Todd Ryden of Fuel Curve
A Guide To Road Trip Essentials and Planning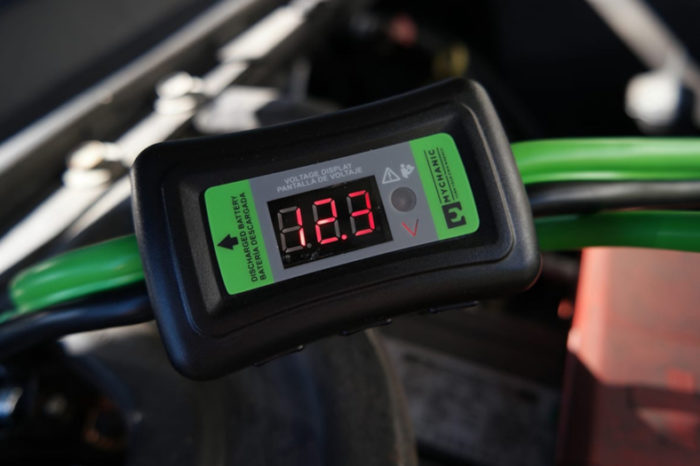 It won't be long until winter passes and we'll all be back behind the wheel for a new year of events and road trips – so you'd better get to work! The off-season provides plenty of time to tweak, tune, upgrade, and dial in your hot rod so when the warm weather rolls in, you'll be ready to hit the road.
It seems that there are more road hot rod road trips and destinations every year, so we thought it would be an ideal time to reach out to some industry manufacturers to learn about the offerings available for make road trips safer less stressful. These are some road trip essentials that can help prevent on-the-road mishaps or make potential roadside repairs easier. We also talked with a number of veteran road warriors for their recommendations on what to pack, what to expect, and how to prepare to rack up some miles in your hot rod.
With a number of road trips under our belts, we've learned to expect the unexpected, take your time, enjoy the scenery, and take in the stories and people you're going to meet. Get ready and get on the road!
MYCHANIC | SMART CABLES
One of the most handy tools to have stashed in any vehicle has always been a set of jumper cables. Mychanic has taken the usefulness of cables and combined them with modern technology for a much improved and safer way to boost a battery.
To 'start' with, there is reverse polarity protection so you don't have to worry about sparks flying if the cables are connected wrong. Instead, the monitor will beep and flash to alert you to a backwards connection. Next is a convenient volt meter that will show you if the battery is dying, dead, or if there's another issue. The cables are plenty long at 12-feet and are made from 6-gauge, copper clad aluminum.