2014 QVC Product Concept of the Year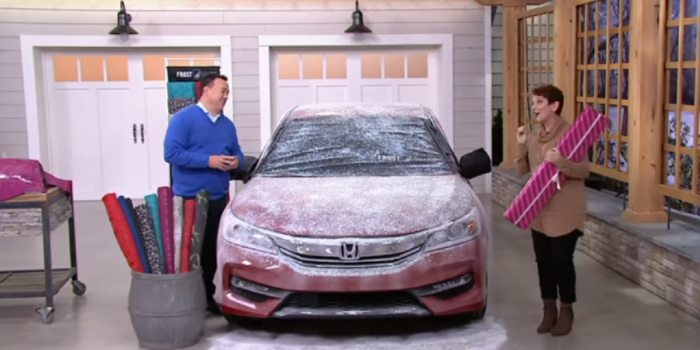 Shining its bright light on the industry's leading innovators, QVC recently awarded the FrostGuard® windshield cover its Product Concept of the Year award. As part of QVC's QStar Awards, it represents innovations, product development and a product that garners excellent customer reviews, low return rates and new customer acquisition.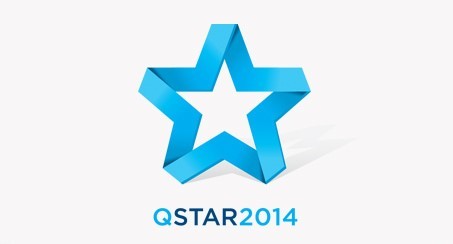 "As our marquee brand, FrostGuard is a 20-second solution to a 20-minute problem as it frees drivers from the hassle of scraping and warming up their car to defrost the windshield," said Don Barnes, founder and president of DELK®.
FrostGuard first debuted on QVC during the fall of 2012 and experienced immediate success, selling out of almost 10,000 units in only two daytime airings. FrostGuard's success continued, eventually breaking QVC's one-day sales record with 542,844 units sold in a single, 24-hour period and exceeding $12 million in sales.
"For approximately $25, it lies at the perfect intersection of value and price and is ideal as a gift that people will use year after year," continued Barnes.
FrostGuard is continuously evolving, based on customer feedback to make it better and more useful. It features the proprietary, adjustable, Fit-Fast® attachment system, which enables a snug fit across multiple vehicle sizes, and water-resistant PVC backing. Not simply functional, FrostGuard is also introducing brilliant colors and patterns as well as two different sizes to fit oversized vehicles.